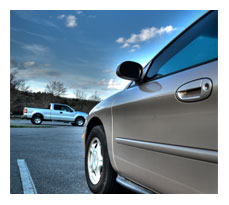 Welcome
to US1 Auto Parts,
the easy way to find used auto parts online. Designed to help people with any level of car experience.
Find used auto parts, car parts, and foreign auto parts. US1 Auto Parts, the place to find quality used auto parts and truck parts fast and inexpensive.
Find Used Auto Parts using our online parts locating service, It does not matter if you are a repair shop, body shop or just an individual needing a part for their own car, We can help.